Revitalize the Foundation
of youthful Skin
Rejuvenate the building blocks of healthy, young, and flawless skin for an age-less look and feel.
What is it?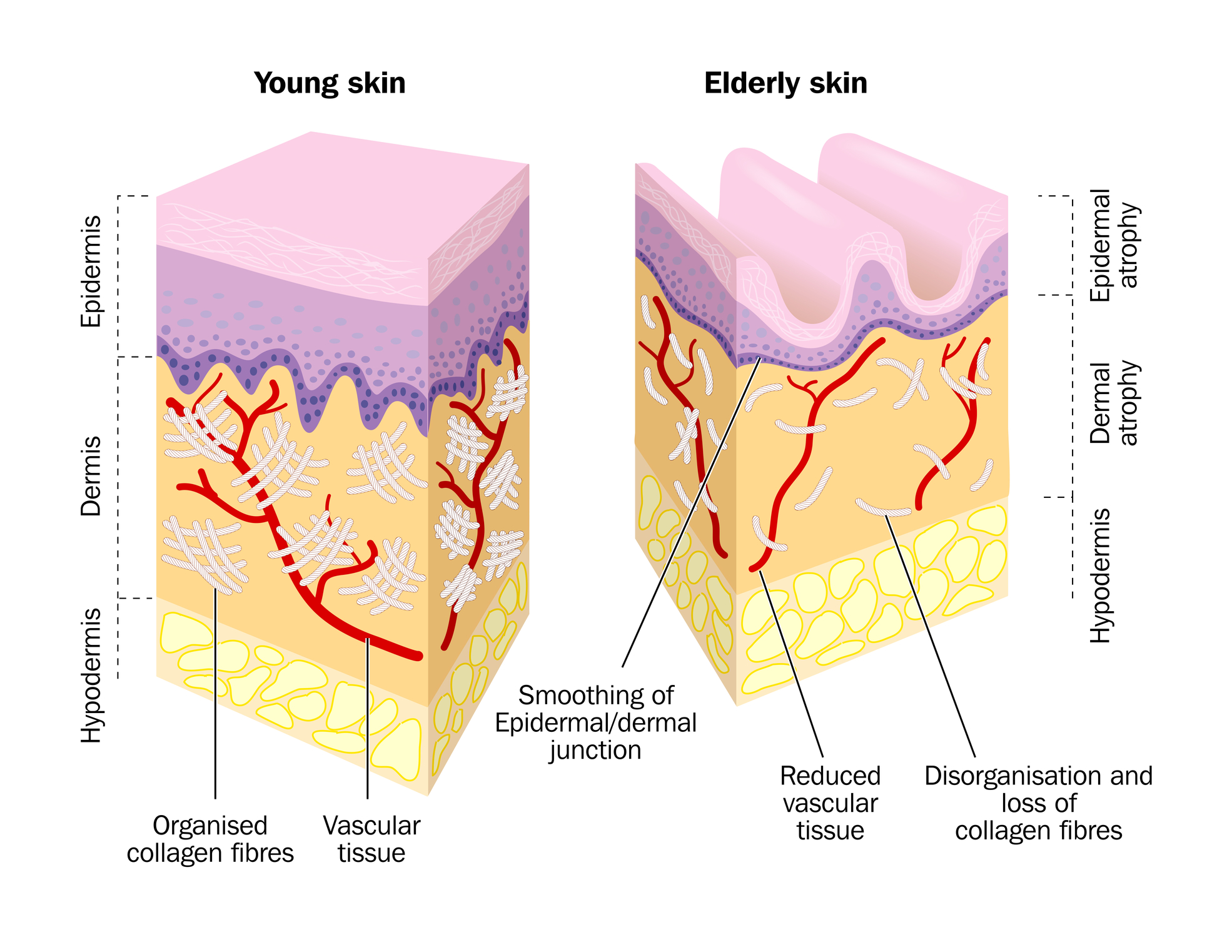 What differentiates the youthful and soft, smooth skin of a baby from an adult? It's the abundant presence of naturally occurring collagen in a new born's skin. As we age, our body produces lesser collagen, an essential protein. This reduction bring the onset of signs of aging, namely wrinkles, fine lines, and saggy skin.
Collagen is responsible for making our skin look youthful and healthy. It plays a vital role in determining the look, feel and texture of our skin. It's abundance helps keep the skin tight, soft, elastic, and wrinkle free. However, as we get older, our bodies produce 1% lesser collagen each year. This decrease can be more rapid depending on sun damage, diet, stress, and lack of proper skin care.
Benefits of Collagen Facials
Younger looking skin—that is the most sought after benefits of this amazing and effective skin treatments. Collagen facial is a great as part of a regular maintenance regime, or a targeted treatment to address specific issues or as a beauty treatment in preparation for special events. Collagen Facials are great for:
Reduction in Wrinkles & Fine Lines
Diminishing the appearance of scars
Large Pores
Acne Scars
Sagging Skin, Including Sagging Eyelids
Brown Age and Sun Spots (Hyperpigmentation)
How it works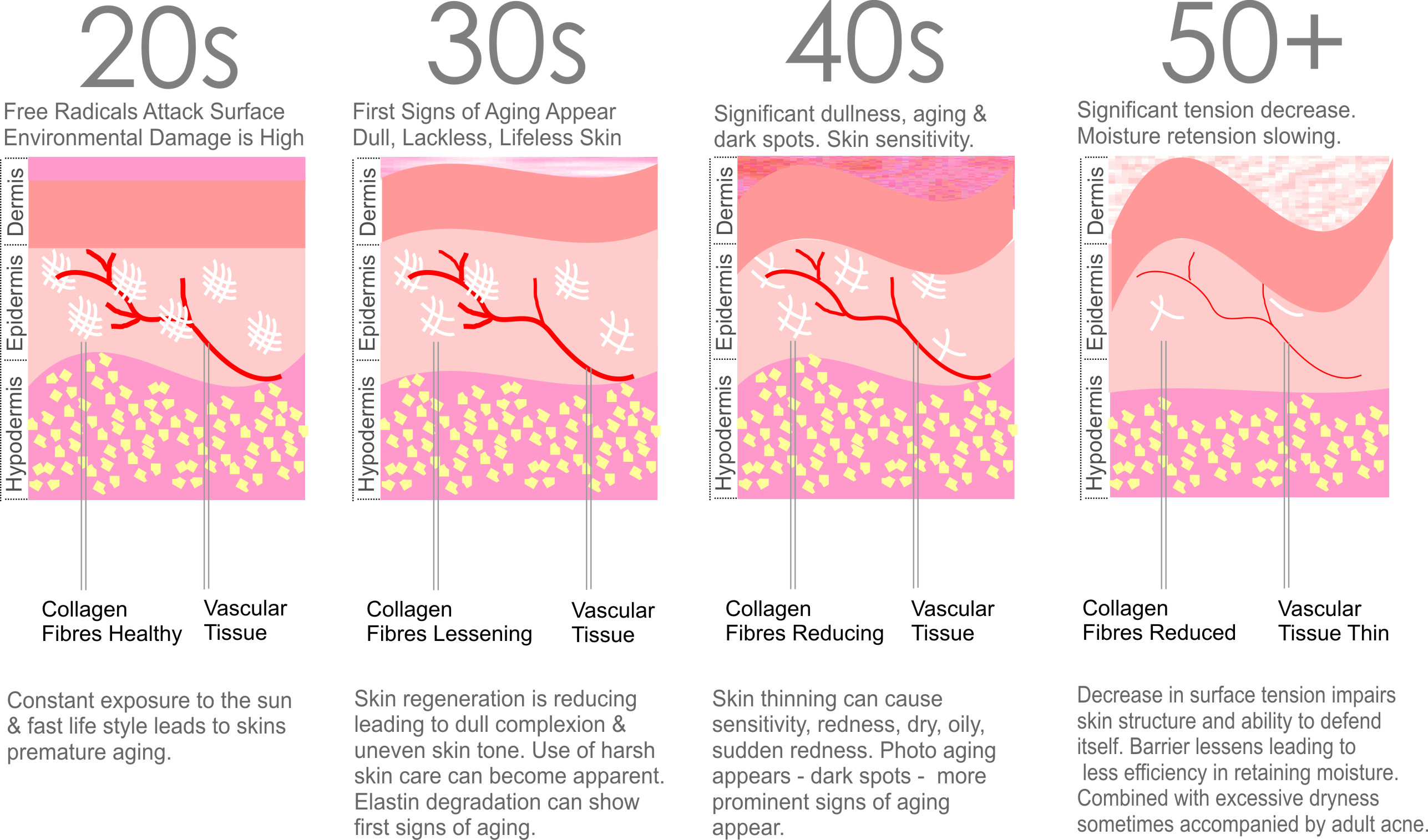 Restoring collagen and prompting the skin to produce it's own is crucial to younger looking skin with minimal fine lines and wrinkles. Under the care of our trained skin care specialists, this treatment is designed to flood the derma with collagen to accelerate cell renewal. Exfoliation, cleansing, and massage techniques help deliver the collagen deep into the skin, where cells called fibroblasts are stimulated to produce more collagen.
From deep within the skin the newly created collagen rises to the top, and in combination with collagen delivered directly to the top layers of the skin, the collagen works to smooth out the skin and it's texture, reducing pores in size and smoothing away fine lines and wrinkles.
Get Started Now
---
Replenish the collagen in your skin and re-claim youthful skin. Repeat treatments provide lasting and incremental results that reverse the sings of aging. Ideal treatment for special occasions or for regular maintenance regime.